ALEXIS NIXON F.P., C.E.O.
For the past 12 years I have worked closely with the fitness industry, helping many clients of all ages reach their fitness goals. Concurrently, I have spent the past 6 years involved in treating Cardiovascular Disease (CVD) in thousands of individuals already stricken. Unfortunately, CVD is responsible for more than 50% of all U.S. fatalities; fortunately, CVD is preventable.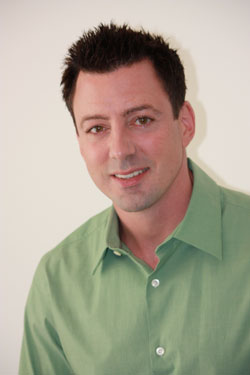 In terms of your health, there exists a gap between traditional medicine's "fix it when it's broken" approach, and current fitness programs that focus only on muscular development. Instead, what is needed is a global approach that promotes wellness, and fitness, for the whole body- thus I created ABF. As a Fitness Practitioner (F.P.), I am uniquely qualified to take such an approach, to help you build a better body, both outside and in; keeping you healthy today for tomorrow.
Certified Personal Fitness Trainer.

Albany Medical College/HVCC graduate with Postgraduate Specialization in Cardiovascular Diseases and Age-Management.

Assistant Medical Director of Healthy Hearts Medical Corporation and Ideal Health Care Group.